Empower your organization !
Leveraging Accounts Payable
automation for your business
Change your accounts payable process from a pure cost centre to a competitive gain by saving time and money

Structured Invoice Management
Format independant, fast and efficient invoice processing
Timely invoice approval
Clear overview of processing status
Integration of cost objects and cost centers

Quick processing & transparent management
Compact view of all relevant information in real-time
Transparency thanks to complete documentation of all process steps
Process related filing of accompanying correspondance
Collaboration functions to improve the exchange of information in the process
Invoice & deadline monitoring
Greater potential to take advantage of discounts
Optimized cash flow management thanks to timely processing
Lower costs with higher processing quality
Convenient liquidity management and cost control function
Invoice
received
INVOICE
CAPTURE
INVOICE
WORKFLOW
ERP
INTEGRATION
Payment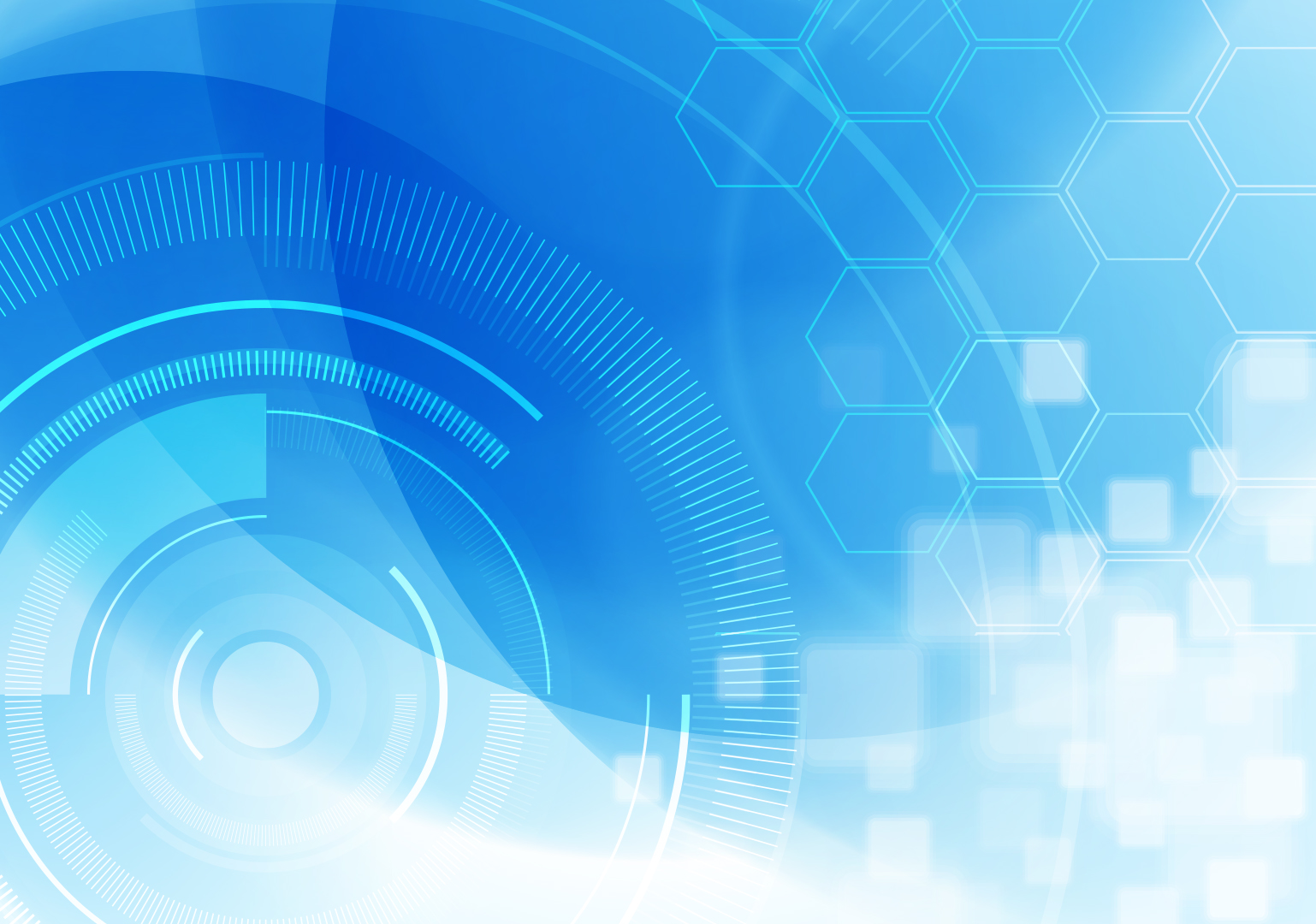 Save time and money with FRCI AP solution
1.

Effectively address productivity and transaction cost reduction

2.

Strengthen financial management and risk control

3.

Improves supply chain and vendor relationships

4.

Save time and lower overheads
Why FRCI?
We bring a team with deep experience across a range of relevant sales, service, and marketing processes, leading practices and technical capabilities on process automation solutions. We work with you to understand the business value that you are looking to achieve and then leverage that view as our experience team helps you achieve that value.
Request a free demo
Call us on 601 2828 or by mail info@frci.net