WHAT ARE YOU LOOKING FOR?
Power
Platform
Microsoft Power Platform is a group of products offered by Microsoft to develop and build complex business solutions, analyze, and draw data visualizations, automate a business process, or build virtual agents for communication. All these products offer a platform in which no code is required to build the applications. These products are in the form of simple user interface which can be used by any business users or developers.

Use pre-built automation templates for common automations.

Create automations by connecting various app, such as Outlook, SharePoint, Dynamics 365 or non- Microsoft apps like Twitter, Gmail, MailChimp, etc...

Set up triggers, alerts, automated emails, push notifications with no coding and in minutes.

Save time, reduce human error and streamline processes.

Click and connect with Microsoft and third-party cloud services, as well as on-premise data sources.

Easily manipulate data and create visuals, such as charts, dashboards, maps and many more – to present data in an easy-to-digest format.

Use natural language to query data and get results.

Easily analyse and make sense of complex data to enable continual improvement.

Build mobile-friendly apps quickly and without development knowledge.

Connect to and surface data from business app, such as Dynamics 365 and Office 365(and also third-party apps).

Surface key data into a user-friendly app to help data entry.

04
Power Automate Desktop
Power Automate Desktop uses low-code RPA (no coding required) to give you time back for more high-value work by automating "busy work."

PAD makes it possible to automate workflows across modern and legacy applications on your desktop by recording actions such as mouse and keyboard clicks.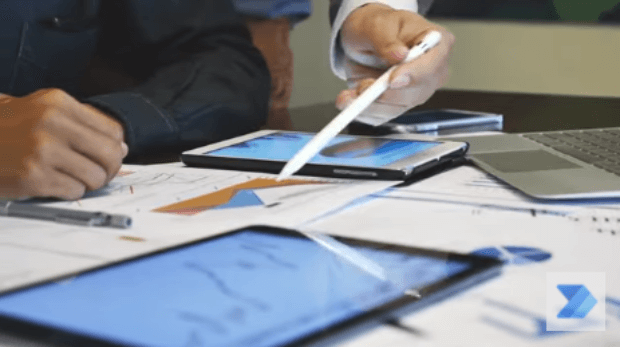 Overview
Microsoft Power Automate Desktop
Microsoft Power Automate Desktop (PAD) broadens the existing RPA capabilities of Power Automate and enables you to automate all repetitive desktop processes.

It's now quicker and easier than ever to automate with the new intuitive Power Automate Desktop flow designer using the prebuilt drag-and-drop actions or recording your own desktop flows to run later.

Tangible Benefits
Enabling better customer service.
Ensuring business operations and processes comply with regulations and standards.
Allowing processes to be completed much more rapidly and improving accuracy.
Providing improved efficiency by digitizing and auditing process data.
Creating cost savings for manual and repetitive tasks.
Enabling employees to be more productive.
Do you know the difference between
Attended and Unattended RPA?
Today, Intelligent Automation bots come in many forms. While they can all work with any application the way people do, depending on the kind of work, and how they'll interact with people, bots fall into different categories.
Attended RPA?

Attended automation requires humans to work alongside bots to give and receive data inputs in complex processes. They help the human worker to focus on high-value tasks that require creativity and decision-making. (eg. virtual assistants like Alexa and OK Google)

Unattended RPA?
Unattended RPA bots run automation that works on its own. The aim for many business processes is end-to-end automation, where bots are enabled to execute entire processes independently.
Assists with front-office tasks by collaborating with employees and teams.
What
Automates back-office processes at scale.
Employees trigger a bot and interact with it as it helps. Managers can orchestrate tasks between people and bots and coordinate across internal resources.
HOW
Unattended RPA bots work independently, following a rules-based process to completion.
Attended RPA bots are ready and waiting to be activated by employees whenever they are needed to help the process along.
WHEN
Unattended RPA bots operate on a preset schedule, or as triggered by logic in the process flow.
Attended bots can run on workstations or private servers or in the cloud.
WHERE
Unattended bots can run on workstations or private servers or in the cloud.
Increases productivity
Reduces average call handle time
Enhances customer experience
Increases complianceIncreases productivity
WHY
Reduces operating costs
Increases productivity
Eliminates errors
Frees employees from repetitive work
Improves compliance
Where can
RPA be applied?
As there are thousands of ready-made solutions for automating business processes, let's divide them by industries. While this list won't include even 5 percent of the overall use cases, it will help you with understanding the options.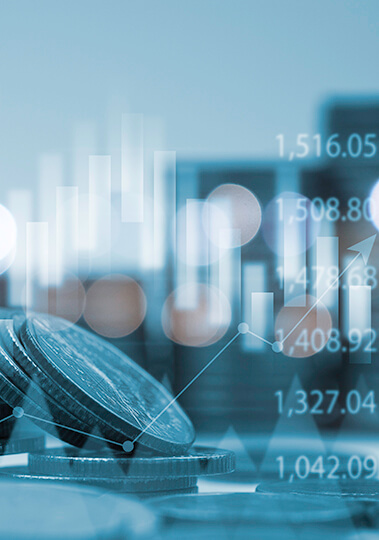 Customer onboarding with KYC checking
Compliance monitoring and reporting
Banking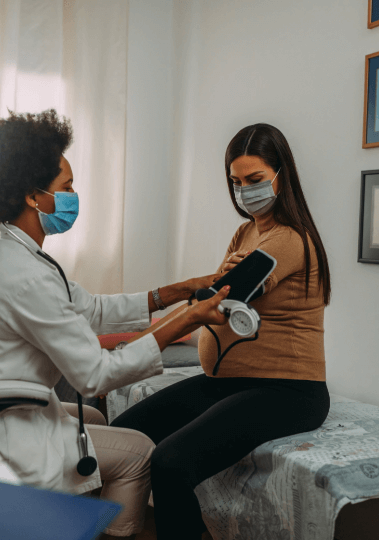 Registration of patients
Maintaining records of patients
Healthcare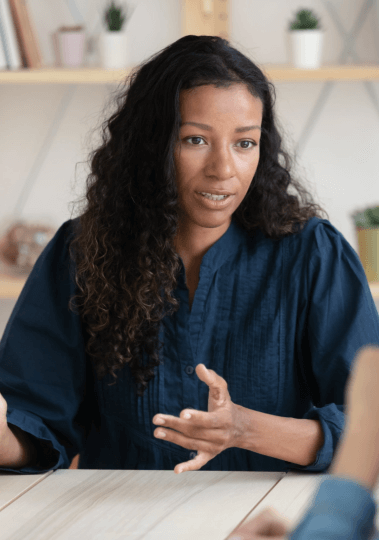 Joining formalities of new employees
Exit Management
HR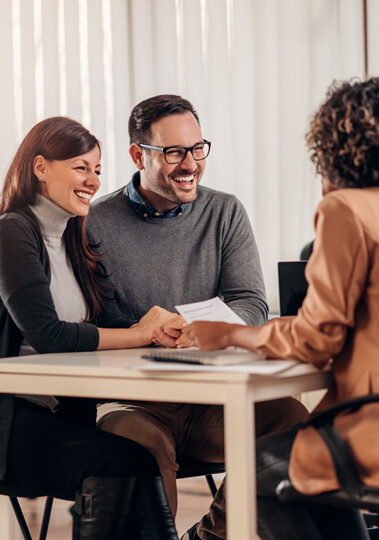 Processing & clearance of claims
Providing premium information
Insurance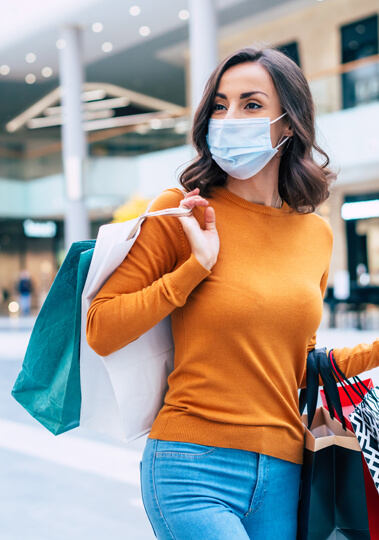 Accounts Payable Automation
Sales Analytics
Retail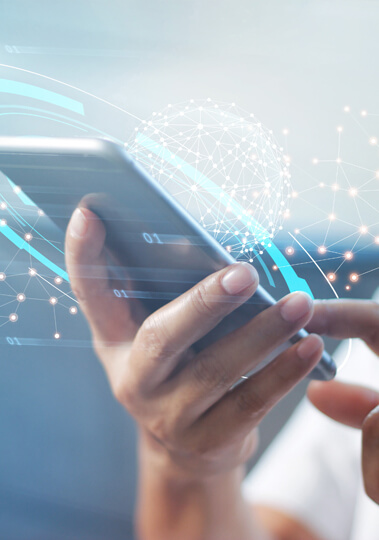 Service order
Quality reporting
Telecom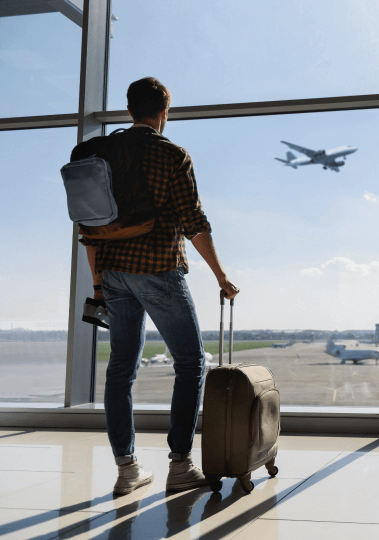 Booking of tickets
Maintaining passenger details
Travel & Logistics
Why

FRCI?

We bring a team with deep experience across a range of relevant sales, service, and marketing processes, leading practices and technical capabilities on process automation solutions. We work with you to understand the business value that you are looking to achieve and then leverage that view as our experience team helps you achieve that value.